Written by Jayson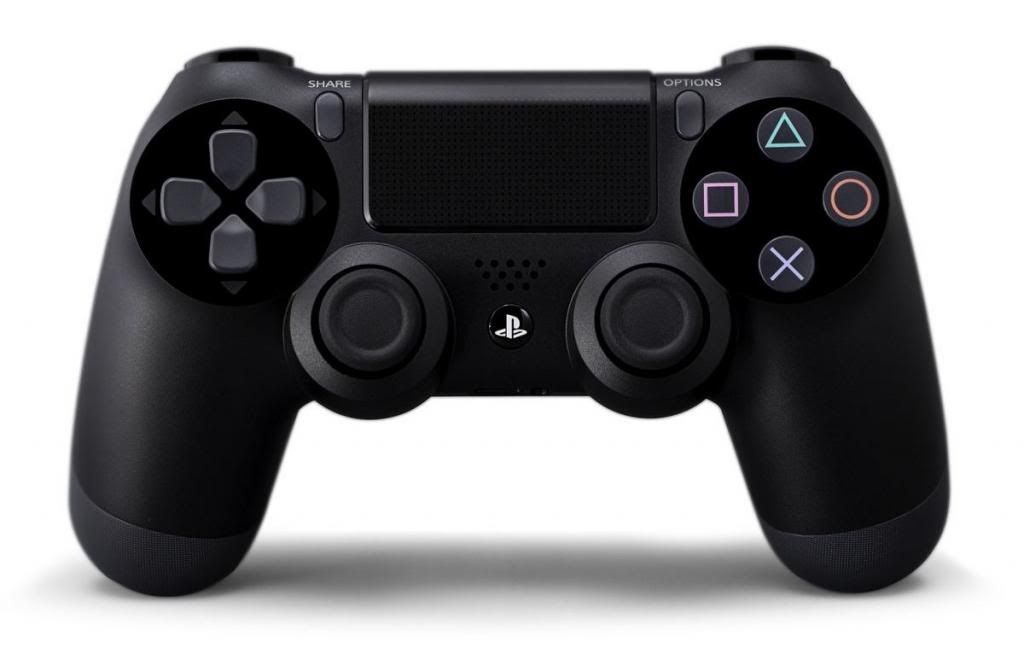 There's been a lot going on for some PlayStation fansand as of this writing the jury's ain't out on the decision to get a PS4 for some. Come this June at E3 2013 the world will see what Sony has for their console gaming fans; the first look at the next line of PlayStation consoles; the PS4.
Questions ran through my mind theoretically.
Really?
Seriously?
For sure?
And the list goes on. But for the many gamers who wish for change they are surely gleaming like crazy fangirls jumping for their favourite K-Pop stars. But for some; they are left to wonder; what will happen to our existing consoles?
The PlayStation lifespan is given to each console a decade's worth of gaming entertainment and relaxation. And ten years is a really long time though there are still some players who may find it either hard to accept change or let go of certain games with reasons; some people are still playing Final Fantasy VII and CastleVania Symphony of the Night on their original PlayStation consoles (PSone) like it was still 1997! Can't blame them; those games are legendary. And I still prefer Armored Core series like how they were on the PlayStation 2 (I prefer Armored Core 2 till Armored Core 3 Silent Line). And though I mentioned it before; I will only follow the Resident Evil story set first by the PSone instead of the Nintendo Gamecube version which I will always see as stolen.
Sometime change has to happen sooner or later though I'd prefer the latter. The PS3 still has a lot of power and untapped potential, something Polyphony Digital has claimed they'll push the console's limits even when others claimed it's too difficult to make games for. Blu-Ray disc technology already is becoming the standard format for gaming as it holds more data; perfect for all those FMV cutscenes in JRPG titles. The current hardware is quickly getting underpowered no thanks to EA pushing boundaries and demanding more power (Crysis and Battlefield to name a few). And some developers who had once made PC-only games are finally beginning to understand why console gaming does have a future and are releasing the games for them (Diablo III is an example).
Again the views are mixed; what will happen to our existing games? Sony will still support them though the question is for how long more? I may have to bite the bullet and say goodbye to PlayStation Home if they are not bringing it over. Some players may not have the luxury of time to register their trophies and when the maximum of the console's potential is finally reached it may be too late for its glory to achieve. But even as the network finally sees the sunset for PS3, we must thank it for all the joys it has given us and the pains we went through with it; bribed reviews, fanboy rants and such. The PS3 has gained me some fame both online and somewhat offline, a personal achievement I'm very proud of today.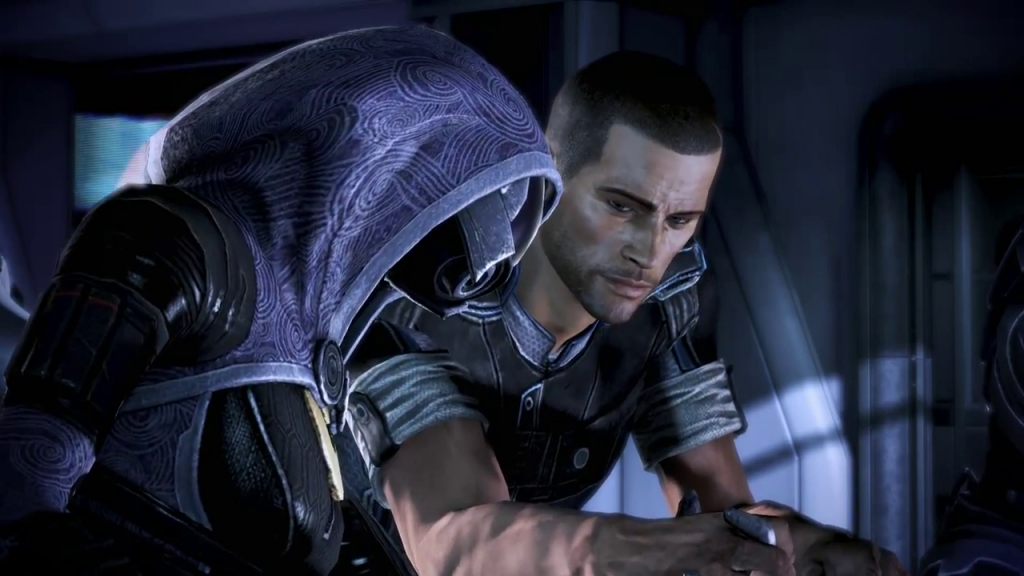 Hard to say goodbye….
So even with the PS4 already looming over our heads, the PS3 still deserves our attention for being the pioneer console for using Blu-Ray disc as the standard format, for treating games like movies, for making each experience an unforgettable memory and above all; bring out the fun in all of our titles. I will get the PS4 when it gets released; a Day 1 buy for me. But I will still look back and play PS3 games as well as my PS2 and PSone games as well.
Disclaimer: The views expressed in this article are the author's and do not represent the views of the site, SGamers.org.
Please leave your comments here.